Ready to enable your people?
Contact us today to find our how!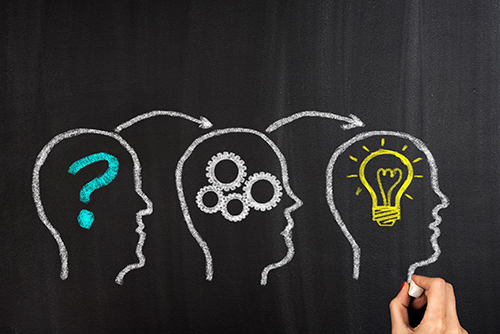 Our People Practice
We believe that people are the strongest deciding factor in the success of a business.  It is paramount to any business that they have the right people, with the right skills, in the right jobs, all aligned to business goals.  Our People practice includes:
How to Win with Talent
Talent Acquisition:  Winning with talent starts with getting the right people.  We partner with you on your talent acquisition needs, bringing you critical talent at the right time.  Our talent acquisition services include executive search, recruitment process outsourcing, candidate sourcing, multicultural employer branding, candidate journey mapping, recruitment communications, and proactive candidate mining.  Take a look at our talent acquisition fact sheet for more information.
Talent Management:  Winning with talent continues with a commitment to a positive and productive work experience throughout the employee life-cycle.  We partner with you on your talent management needs by providing services including development assessments, coaching and advising, succession planning, development planning, and team building.  Take a look at our talent management fact sheet for more information.
Succession Planning:  Succession planning is a talent-winning practice that is used to ensure business continuity and improve business responsiveness.  Succession planning focuses on key leadership positions that have a significant impact on the company, its direction, performance, and success. Succession planning at its root is a business risk management tool.  The fact that its nature is risk management is what fostered its inclusion as a requirement in the Sarbanes-Oxley Act, where it was made a requirement for boards to establish succession plans for CEO's.  Our succession planning services are oriented toward talent mobilization, accelerating your ability to fill critical gaps.  Take a look at our succession planning fact sheet for more information.
Development Planning:  Our executive development planning services ensure that you're winning at the top of the house and are a good complement to executive coaching.  We partner with your executives and their coaches to develop a plan that enables rapid growth, development, and readiness.  We use a variety of assessments to provide a holistic picture of the person and their opportunities for development.  A case management approach drives completion and adoption.  Take a look at our development planning fact sheet for more information.
Incentives Design:  Accelerating performance and achievement by strategically leveraging incentives is a talent winning approach.  Plans that reward employees for reaching targets, goals, and milestones provide encouragement and reinforcement.  Properly designed, with a regular cadence, incentives can reinforce and bolster your culture with a pay-for-performance approach.  Take a look at our incentives fact sheet for more information.
Training Design and Development:  You employees need to have the knowledge and skills to succeed and to help you win!  Our training services allow us to meet your customized development needs which being cost effective.  We partner with a wide range of freelancers which allow us to put together dynamic development teams across a variety of learning mediums.  Our training services include needs analyses, job/task analyses, instructional systems design, instructor-led development, and animated video development.  Take a look at our training design and development fact sheet for more information.