Ready to find out more about our coaching services?
Drop us a line today for a free initial consultation!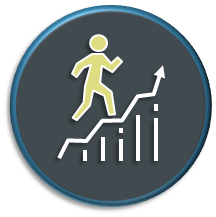 Our principal consultants and partners provide coaching solely focused on business performance improvement.  If you're tired of spending money on "fluffy couches," talk to us about a coaching process that is all about working on your business together, with real deliverables!  It doesn't have to be lonely at the top; we provide you with on-going dynamic support for driving your business performance.  Our consultants are experts in the areas of strategy, marketing, performance, and organizational capabilities.
Coaching and advising is a great follow-up to engagements in any of the performance improvement disciplines.  It is a cost-effective way to continue to drive learning and adoption.  This is especially useful in strategy, marketing, and operational execution.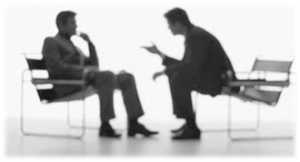 Each of the performance disciplines are involved bodies of work.  Being able to consult on an as-needed basis provides you and your leadership team with a tremendous resource in each of the 7 disciplines:  organizational structure, decision rights, process design, systems, tools, people, and incentives.
For leadership development coaching, we have an extensive partner network.  We can help you locate a coach that matches with your personality and your organization's culture.
We believe in growth, improvement, and effectiveness.  We drive and build sustainable capabilities into your teams and your employees.  We are your strategic partners for business transformation at every level.
---
The Alonos® Advantage
Every service we provide is designed to enable you to improve your business' performance.
We believe in business-building!
It's in our name:  Together we elevate your success!
We work alongside you and partner with your internal talent to ensure that a level of proficiency is established that allows you to perform.  Alonos® consultants help your organization become competent, elevating your success and improving performance.
We are not like other firms that seek long term engagements at the expense of building capabilities within your own company.
Our consultants are highly skilled, educated, and experienced in their respective fields and specialty areas.
We have the ability to conduct our services in multiple languages, giving us a unique position in the global landscape of business consulting services.  Our consultants not only have language skills, but have lived abroad giving them each unique cultural insights and abilities.
Phone:  1-469-573-1002
Email:   information@alonos.com