Ready to learn more?
We have a library of information and educational program.  Contact us to discuss your learning needs.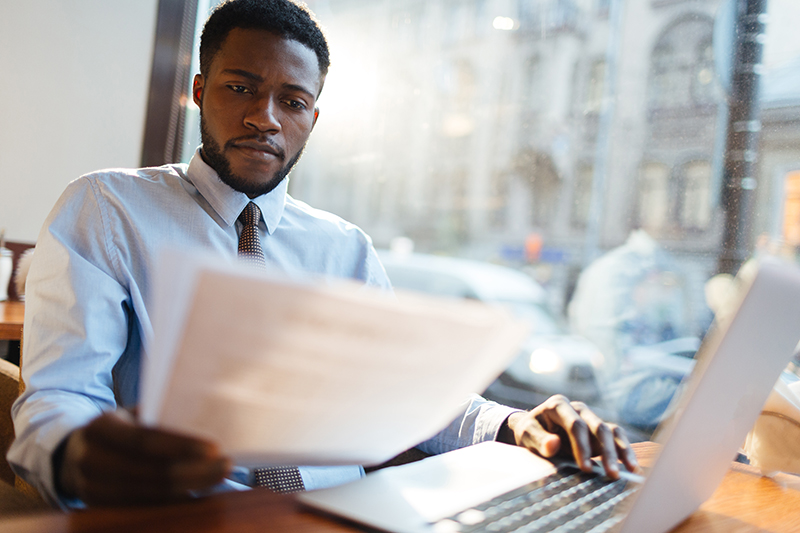 Here you will find recent research and white papers that Alonos® and/or our staff have sponsored, written, or produced.  The research presented here is focused in our three practice areas of multicultural marketing, performance, and people.
We encourage you to subscribe to our mail lists to receive regular updates.
If you have specific research needs, please contact us and we will help you find what you're looking for; it's our mission to be your strategic partner that delivers and transfers expertise that you need to transform your business.