Do you need to make an impact quickly?
Average time it takes a new leader to learn a business
Average time it takes a new leader to begin to make an impact on a business
We can reduce that to 90 days!
Not getting the performance that you need from your business initiatives? You're not alone. How would you like to achieve a 90% success rate?
The failure rate for business initiatives, reported for over 4 decades…and it's reversible!
Failed organizational changes impact over 1 billion people globally every year!
We invert these rates!
We can help you drive 90%+ Success Rates!
Do you need to resolve destructive team conflict? High performing teams need productive conflict, but destructive conflict can cause teams to shut down.
63% of employees don't trust their leadership
Less than 25% of teams have regular and productive conflict that drives improved quality of decision making
We can help you Build Trust, Transform Culture, Measure Values, and RISE TOGETHER!
Authorized Partners:
Everything DiSC ® & The Five Behaviors ®
Featuring works by Patrick Lencioni
What some of our customers say…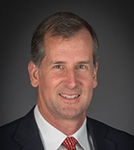 Derek Dodge, President & CEO
Hoya Vision Care of North America
"We used the Alonos Leadership Advance! product at HOYA Vision Care of North America. Alonos enabled us to rally a large leadership team of over 30 people in a short time-frame. We completed strategic planning, mission, vision, core values, scorecard, and management calendar in 90 days from start to finish. It definitely allows you to advance a team quickly while building trust and collaboration "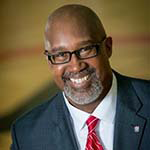 Kenneth Reeves, PhD, CHRO
International Nutrition and Wellness
NFL Speaker's Bureau
"I have implemented many employee surveys in my career. The Alonos® Organizational Insights Check™ is best-in-class. We were able to use diagnostics on employee engagement, culture, and performance disciplines. The business intelligence dashboards were easy to use and explore. They allowed us to focus on being strategic HR partners to our business units."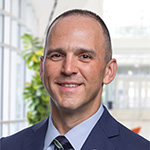 Jay Altizer, President & CEO
Global Experience Specialists (GES)
"Alonos® is a great strategic partner with GES. We benefit from their expertise and capability transfer in many areas including Organizational Design and Decision Effectiveness. The team at Alonos® is easy to work with an are great partners."
Contact Us for a FREE Initial Consultation